People are talking about digital marketing everywhere. We all know that digital marketing comprises so many different verticals. SEO is a vital part of all the verticals of digital marketing for many reasons. There are plenty of examples where we can see that businesses are enjoying steep growth due to the perfect crafting of their SEO strategies. To maximize your digital marketing ROI and exploring new scopes, you should know the basics of search engine optimization. In this article, I am going the discuss the fundamentals of SEO and the benefits you are going out of it.
What is SEO?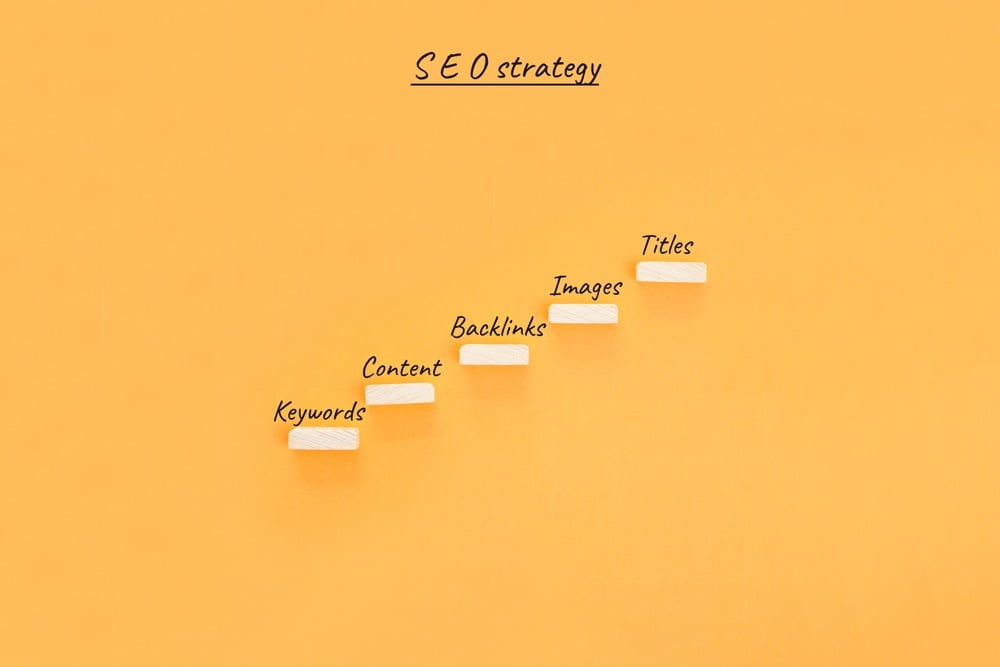 SEO is the acronym for 'search engine optimization'. It is the way of driving traffic organically to the website by the means of search engines. If you can apply your SEO strategy properly, it will increase the visibility of your site in search results. Therefore, it will generate more traffic for your website.
Google is the leading search engine in the world having a market share of around 90%. Not a single competitor of Google occupies more than a 3% share of the market. Bing, Yahoo, Duck duck go, YANDEX, Baidu are some other search engines which are not even taking up more than 10% share collectively.
Benefits of SEO
Generally speaking, a website with properly maintained SEO will drive organic traffic. But how does it benefit the business? Below are the major benefits of SEO for businesses of any size.
SEO ensures user experience. A search engine optimizer focuses on relevant queries of the users while doing her work. She uses a combination of contents such as text, infographics, video, and images to give a better experience to the audiences.
A search engine optimized website is a free source of high-quality leads. Businesses require leads that are the prerequisite to sales. Leads generated by SEO are super targeted. Therefore, the chances of converting them to customers are very high.
The conversion rate from SEO is insanely higher than traditional outbound leads. We know from statistics that the conversion rate from SEO is nearly 15% in contrast to only around 1% conversion rate from outbound sources.
SEO is an inbound lead generation process. Driving customers through inbound leads is more than 50% cheaper than outbound techniques. Once you are ranked in the search engine, you will get good quality traffic free of cost.
It is a dire need for local businesses to ensure search visibility. According to a reliable statistic, around 80% of consumers do online research before they physically visit the stores. Therefore, if you have your place on the search engine, then there is a high possibility that people will visit your store even if they do not purchase online.
How SEO works?
There is no straightforward way for search engine optimization. You may have heard that Google has 200+ ranking factors. We may optimize these factors in three different levels.
On-Page Optimization
On-page SEO is the way of optimizing an individual webpage rather than doing something out of the page. Whatever we do with our contents and HTML codes to get better results in search visibility, it falls under onsite optimization. Content optimization is the primary step of this process. Using the keyword in the first 100 words, optimizing H1, H2, and other lower-level headings, maintaining proper keyword frequency, inbound and outbound linking, URL optimization are the most important factors that the SEO experts work on during on-page optimization.
Other than these, optimizing the title and description tags, writing unique and fresh content, optimizing for higher click-through-rate are also some important factors that we need to consider while working on page-level SEO. We need to ensure relevant contents that are congruent to the search intent. At the same time, it has to be adding value to the web with something new and fresh.
Off-Page Optimization
Anything we do outside the website to grow the traffic is referred to as off-page SEO. We sometimes call it link building. When someone mentions the link of my website, it sends a strong signal to the search engines that the webpage is valuable. Therefore, search engines give priority to these pages during showing the result for a specific query.
Building links can be done in three ways. The first one is the natural process. If we can produce valuable content, then webmasters will naturally pick your content and share it with their audiences. In SEO, we call it 'white hat' tactics of link building.
There is another way of building links for your webpages. You may ask the webmasters, influencers, or customers to share your links. If they find it useful and valuable, they may share it on their websites or networks. It is the way of promoting your content to the right persons to get shared.
People also create backlinks for their websites by themselves through blog commenting, forum posting, directory submitting, and so on. These are by no means a good practice in the eye of search engines. These tactics are sometimes referred to as the 'black hat' tactic of link building. If the search engines can identify such activities, they may penalize your size or deindex the pages.
Technical SEO
Technical SEO entails all the activities related to any technical aspects of SEO. Enhancing the speed of the website is important for a good audience experience. Other than this, it is the responsibility of the webmaster to make it easy for the search crawlers to understand the website. She can also control the crawling by the right use of the robots.txt file. All the technical activities are purposeful actions to improve the search ranking.
Bottom line
I think now you have got the ABCs of SEO from the above discussion. If you want to build your career as a freelancer or start up your own business, learning SEO can bring a huge benefit for you. Therefore, it is a good idea to get involved with a training institute to learn some advanced practices of SEO. Creative IT Institute is a leading organization in the field of digital marketing and SEO where you can get lifetime support apart from learning the skills. I would highly recommend anybody to get enrolled with such a quality institute and be a master of SEO.