There was a time when developing your website to appear in SEO ranking was easy. At that time, the search engine was simple to manipulate. Put a few keywords here and there, then sit back and wait for the results to arrive. Yet, time has changed. Google started updating its algorithm so that audiences get the most relevant searches. If you look at the history of Google algorithm adjustments, you'll find a clear goal and trend. That's why you should take professional SEO and affiliate training to run the race. So, you must keep yourself updated with the regular changes. In this blog you will learn about 5 SEO strategies that will always be on trend.
5 Evergreen SEO trends
Get familiar with the latest SEO trends to optimize your website. But even after all these updates, few elements will always be on-trend.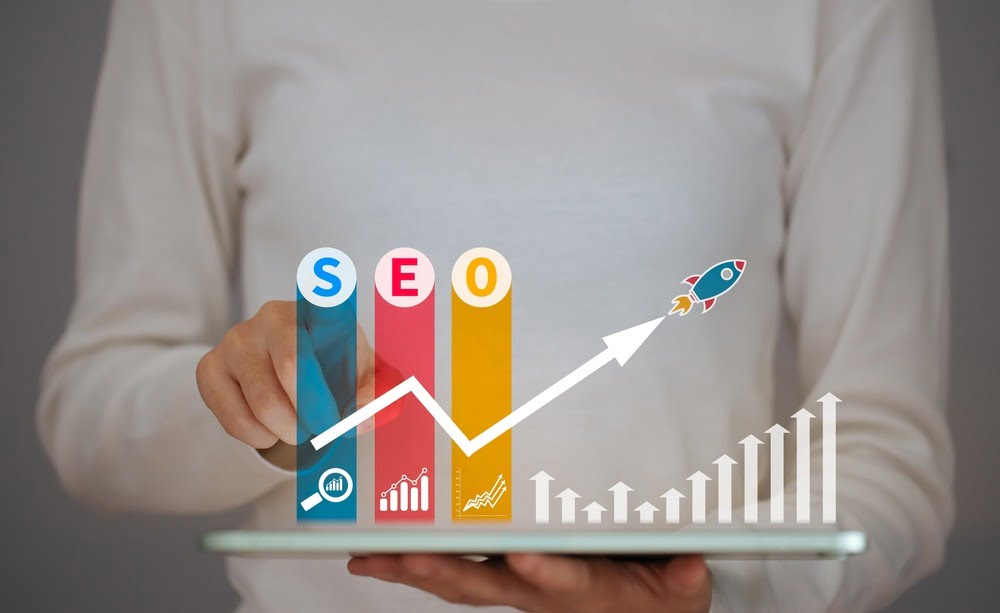 User experience is crucial
This will always be on-trend. There are few factors that determine how good your user experience is. How quickly does the website load, how quickly does it become interactive, and how stable is the page while it is loading. These three questions will give you the answer.
Mobile SEO experience is also needed to optimize your ranking. So, make it as mobile-friendly as you can. Because Google is de-escalating desktop-only websites. So better get a good phone version.
Effective Keywords
Keywords assist Google in assigning the appropriate search ranking. SEO is all about improving the ranking of your web pages on search results pages. Keywords are words and phrases that describe the topic of your content and are essential in the SEO service. In that case, SEO training will help you with overall keyword research.
The information is then used by Google to decide whether material is relevant to a given search query.  Also, how the page should rank in searches for that keyword. The search ranking of a website is determined by this.
Quality videos
Video's existence has an impact on the most essential SEO ranking factor: content. Video provides proof of high-quality content. When it is used as part of a site's media mix, it helps search engines understand that your page or site contains rich media relevant to search requests.
People are more likely to visit your website after seeing a video on YouTube or other social media platforms. The more video content you produce, the more high-quality visitors you'll be able to attract.
Relevant Graphic Images
Image SEO gives search engines more information about an image. This helps them understand the content and can improve search ranks and popularity. This can also result in a picture being displayed in Google's image search.
The quality of these images also affects SEO. Large pictures have a negative impact on user experience and image SEO, as well as causing Google to degrade your website's ranking. Also, the width and height of a picture and the resolution quality, are all factors to consider. Low-quality photos will appear blurry, making your website appear less professional.
Good quality content is the key
Whether you like it or not, Google is the sea in which search marketers must swim, and its whims are as cold and unyielding as the tides. The person who can outsmart the algorithm will always be rewarded, therefore you must think outside the box.
Search engines value unique material highly and can punish websites that provide duplicate content. This has a significant impact on search rankings. So, professional training can help you a lot.
Final Words
SEO is crucial for any kind of website, whether you are launching your own products or in affiliate marketing. Thus, each algorithm update is aimed at enhancing the user experience and assisting users in rapidly finding the information they seek. Though the change in the algorithm is unavoidable if you keep yourself updated you can take advantage of this.