Business growth is synonymous with the growth of the number of customers. Search engine optimization is the way of increasing the number of web traffic to generate leads and sales. Therefore, it has a great impact on the growth of any business. We'll talk about seo for business growth in 2021.
A business entity can be a service or manufacturing plant dealing with a physical product. It can be an eCommerce business selling its own or other's products. It also can be an affiliation business that helps people finding the right solution to a problem. In this article, we are going to discuss these different scenarios separately for the ease of your understanding.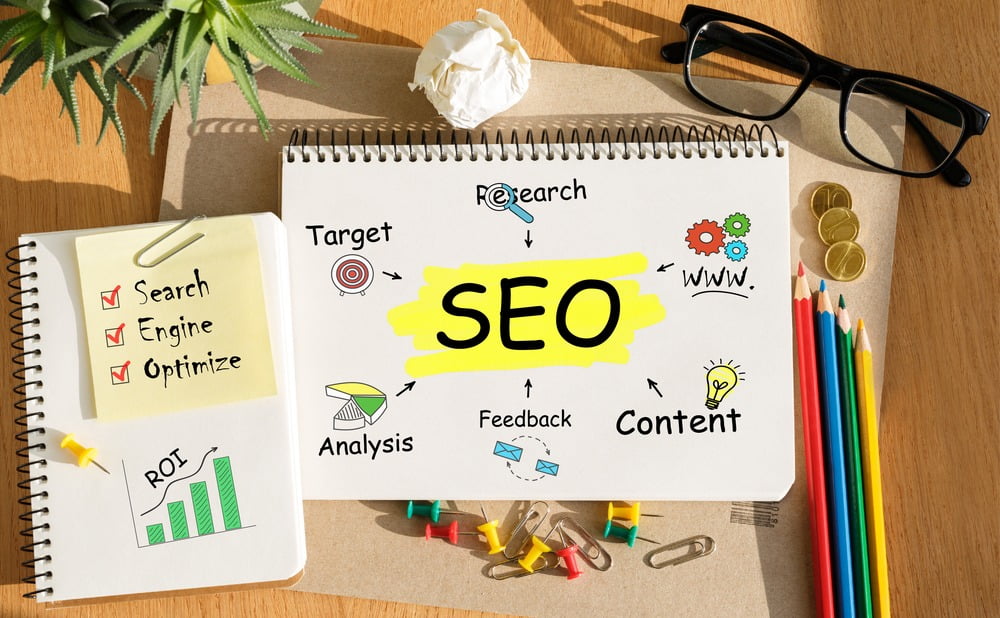 SEO for e-commerce website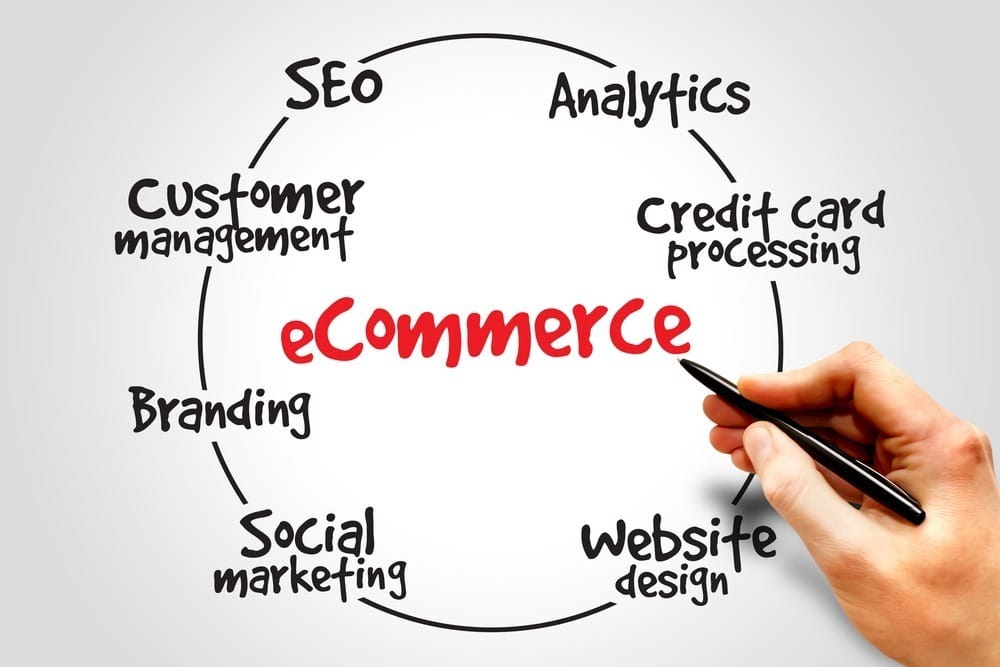 Process of eCommerce SEO
Keyword research is the first step and probably the most vital step of doing SEO for an eCommerce website. If you choose the wrong keyword, you will get no results no matter how much effort you give. Amazon is a great source of keywords whatever your business niche is. You can also find the best keywords from your competitors. For starting from scratch, you may use keyword research tools as well.
After you have found the right keywords, you should build a simple and scalable site structure. Make sure that the users do not need more than three clicks to browse any page of the website. During on-page optimization, you have to work on the product page, category page, and blog page separately. As eCommerce websites have a lot of images, you need to make sure faster load time. Ecommerce sites often suffer from broken links, images with no alter tag, and duplicate and thin contents. Make sure all these are taken care of.
Other than all the things I have discussed, you need to do local SEO if you have a physical presence. A good percentage of the visitors may not purchase from the website directly. Rather, they might be interested to visit your store. Lastly, start building links slowly and measure the success and improvise the strategy accordingly.
SEO for Affiliate website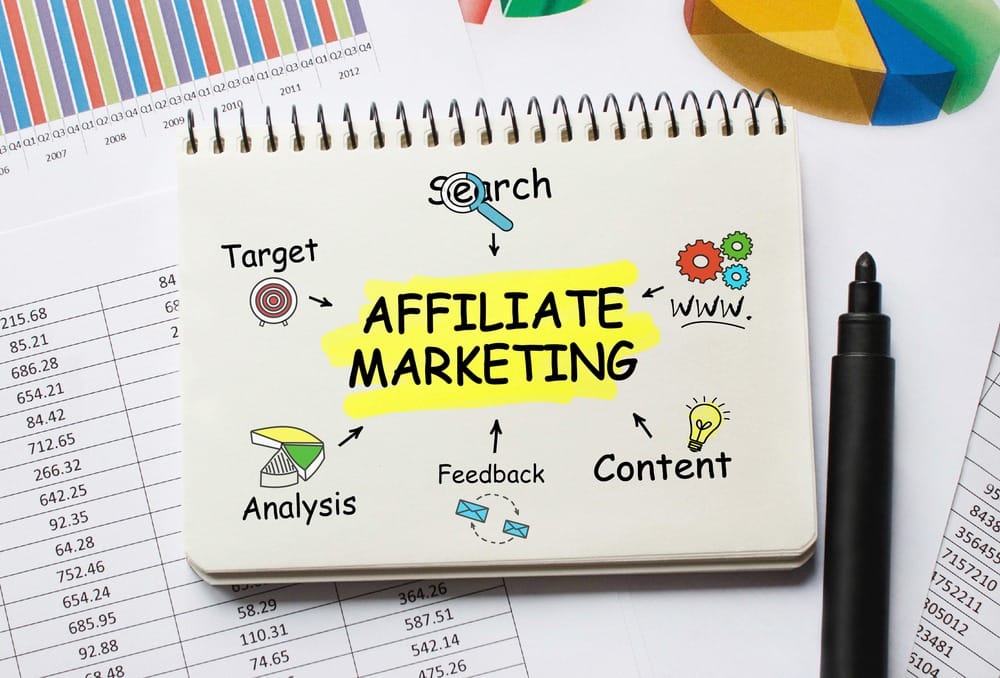 Affiliation is selling other people's products and getting commissions in return. When we do business affiliation through a website, then we call the website an affiliate website. Both physical products and intangible services can be sold through affiliate websites. Let's find the techniques of SEO for affiliation business to get the most out of it.
Process of SEO for affiliate websites
Finding a low competitive yet profitable niche is the most important job that you need to do before starting the site. Moving to a specific topic from a broad topic is a good idea. For example, sports are a broad niche. You can open a blog website and write about any kind of sports. But it is difficult to cover up everything when the niche is that broad. Rather, if you choose 'football' as your niche, it is easier to make a comprehensive blog website as the topic is narrower now. You have to consider traffic potential and competition as well after finding a narrow topic.
Keyword research comes next when you have found the right niche. Rightly selected keywords can be the reason for success for affiliate marketers. Similarly, even if you are working on a low competitive niche, if the keywords are not rightly selected, then it can be the reason for your failure. The rule of thumb for keyword research is to find out the low competition with moderate search volume. Keywords with high search volume are usually of very high competition. Therefore, these are not for the newbies to start with.
We can tell that niche selection and keyword research are the foundation of your blog website. Next, you have to write articles on the selected keywords and apply the best practices of on-page optimization. Sharing the articles on social media and earning a few backlinks will be good signals for search engines to reward you faster. When you start getting traffic on your site you may start monetizing your site by suggesting the right solution to the problems of your audiences.
SEO for Business website
Businesses can be of many other forms other than e-commerce and affiliate. It can be a small manufacturing unit or a service firm. Either of these two forms of businesses can have an international or local customer.
Process of SEO for business website
Let us assume that you have a service that you sell in the USA. How would you generate sales through organic traffic from the website? Other than on-page and off-page optimization, there are two different aspects of SEO for these kinds of businesses.
The first aspect is the landing page that can be either a lead generation or sales page. If you have different service categories, then you have to design separate pages for each of the categories. Offering a free trial is a good idea if you want to collect the information of the customers and get in touch with them in the future if the sale does not happen instantly. The lading page will have to be short and simple, yet comprehensive that demonstrates your strength and capacity to solve the problem of the customer.
The second aspect of a business website is writing value-creating blogs. The reason I give importance to it is that you will find it so much difficult to rank your landing pages. These pages are created on specific services. All of your competitors are doing SEO to rank their pages on the same keywords. Therefore, these landing pages are so competitive to rank on search engines. Rather, the witty way to get traffic to the landing pages is writing valuable blog content and internally linking the contents to the landing pages. The more you write good blog articles, the more you will get valuable leads that may convert to customers in near soon.
Whether you write a blog or design your landing page, you have to follow all the best practices of SEO. Your on-page optimization will have to be flawless; you need to keep building external links and also make sure the technical aspects of the website is as per the standard. 
Final thought
Creative IT Institute is the leading IT training institute in Bangladesh. If you want to grow your business by applying the best practice of SEO, then you need to get professional training from such kind of reputed organization. On the other hand, you can also build a freelancing career in SEO and digital marketing by taking proper training and guidance. Whether you want to be a freelancer or grow your business applying SEO techniques, you need to learn the advanced level of search engine optimization skills. If you get proper guidance, it is just a matter of time to see the success.