Most of the small startup businesses didn't survive for a long time. You know why? The reason is the majority reason they stacked in a specific area. But if they start their businesses into the digital platform with existing physical shops. Then the possibility of success is much more compared to before.
At this point, SEO comes to the work. Properly search engine optimization improves a website's overall searchability and visibility. Which remarkably boosts your business revenue. In this article, we tried to clarify The Importance of SEO For Small Businesses.
What is SEO?
Search engine optimization is a process of adjusting all the content available on your website, into a formula given by the search engine.
In a simple speech, we have to use the best quality informative content on our website. Which helps consumers to be able to reach out.
How SEO works?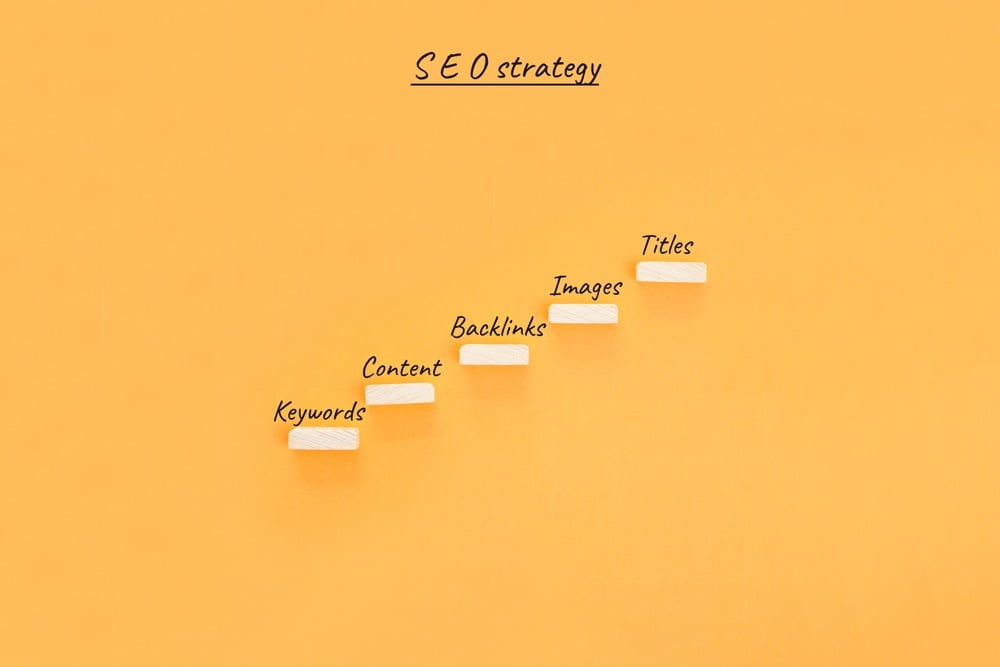 When someone searches for something and in your website has related information, then the search engine shows it on the result page. But, at that time, if your website does not optimize, then there are many competitors who will easily take your place. By proper search engine optimization, you can ensure to get your desire organic visitor from search engine. 
Every search engine follows some rules and regulations to provide desire information to the users. We have to maintain the rules and regulation that search engine provides.
Better Conversation-
An SEO-optimized website is easily reachable and gathers all the information related to search terms. It might be more chance when someone comes to visit your website and convert to a customer.
Brand Awareness-
A higher rank on search results can boost your brand awareness. If your website appears on the first page of search engines like Google, Bing, or others. Then your potential customers mostly trust your brand. If you run your business recently, then it more beneficial for your banding.
The competition which can easily overcome-
For your local business, if you have an SEO-optimized website. Then you are one step ahead of other competitors, who offered their business only for local clients.
Major terms in SEO-
User-Friendly Website-
User-friendliness is the most powerful term in SEO. One of the main reasons for having a website is to stand out from your competition and increase your customer. It ensures to get your business goal. You might lose your potential customer if your website not user-friendly enough.
Unique Content-
Unique content plays a vital role in SEO. You have to prove that your content is unique and not duplicated from anyone else. Every search engine wants that its user gets an informative and distinctive result for every single search. If your content is unique from others, then you might get extra care from search engines.
Optimize Images-
Properly Optimized images help to get a better click-through rate. When you use an optimized image relevant to your content, visitors put a good impression on it, resulting in better conversion.
Websites Loading Speed-
Slow website loading speed is a serious issue because It is an actual ranking factor. Everything that you have done for SEO is useless if your page loading speed is not enough.
Use of Rich snippets-
Rich snippets could lead to a higher engagement with a search engine. Using rich snippets helps to push more visitors from search engines to your website. In search engine result page, it shows some rich information related to your website.
Relevant backlinks in high DA sites-
Creating new backlinks puts a huge afford for getting ranked. When you create a new backlink on a relevant website, you will get visitors with link-juice.
Use of Google my Business-
Google my business is mainly a local directory platform, but that lay a massive impact on ranking. Google my business account can help you to get ranked on Google maps. It is more helpful for local search.
Final Word to Say-
I guess we understand the importance of SEO for small businesses. If you have a small business and you want to make it larger. Then You need to have an SEO-optimized website and basic SEO knowledge. You can learn about SEO from any online platform or any Digital Marketing Coaching like
Creative IT Institute. Creative IT is an ISO-certified leading IT training center. In the last 12 years, about 40000+ students have trained in different IT sectors from CIT.