About Freelancing
A freelancing job is that type of job where individuals work independently for their clients or companies. A freelancer is hired for a particular job or project by a company or an individual for a short time. The freelancers are not officially recruited by the individuals or companies. Though they work for someone but they don't need to go to the office like a typical office employee. They work like a boss from their own home. A freelancer is an independent & self-employed person who can work for anyone across the world.
Freelancing Jobs in International Marketplaces
Freelancing jobs are completely different than other traditional employment systems. In this sector you can find the most suited jobs online. Internet is making our live quite easier. Just like other things, job is also possible to find online. There are many online marketplaces like Freelancer.com, Upwork.com & many more where you can find your desired freelancing jobs. No matter which subject you study in, you will be able to find your subject related job easily there. Clients or companies are being very commercial now-a-days. They too don't want to spend a lot of time and money for an employee. Rather they like to invest their money for their company for a short time. And those online marketplaces help them to find the perfect worker for their job. They can get their job or project done by the freelancers.
General education helps the student gain the theoretical knowledge. Spending a lot of money for their study becomes obvious. The outcome of this general education is very slow. The job they get after their graduation is not completely satisfactory. The wage is not handsome at all. As a result their merit is not valued properly. It's a heartbreaking truth. But it is quite easier to earn money independently. On the other hand, freelancing is that type of job where one can be able to show his/her talent & get evaluated.
Popular Freelancing Jobs
If a student acquires his/her technical skill, it would quite easier to get job for such criteria. There are many types of job for freelancing in IT skill. Some of them are very popular. They are listed below. Let's imagine a business is about to be established & see how many freelancer IT specialists are required to establish such business in the corporate world.
Graphic design as a freelancing job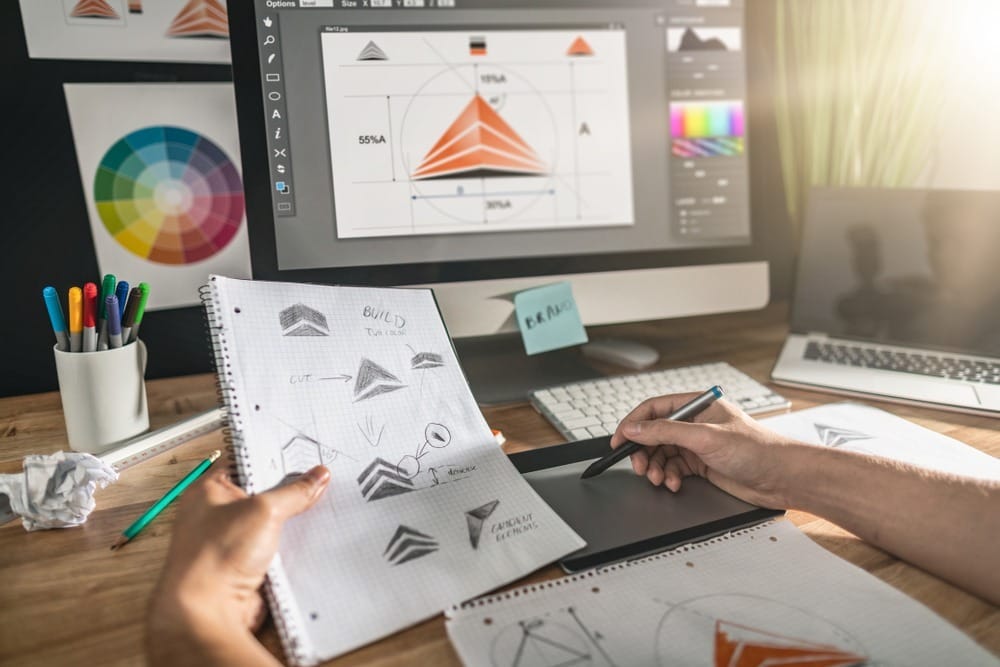 Suppose you can design a business card, banner, or Facebook cover & a company is going to start their own business. They need a designer like you who can design their business card so that they can provide their contact information to everyone, or a Facebook cover to promote their business in social networking website. Then they badly need you to design their promotional material. Through your designing skill you can be hired by them and FYI you can be hired both locally & internationally.
Web Design as a freelancing job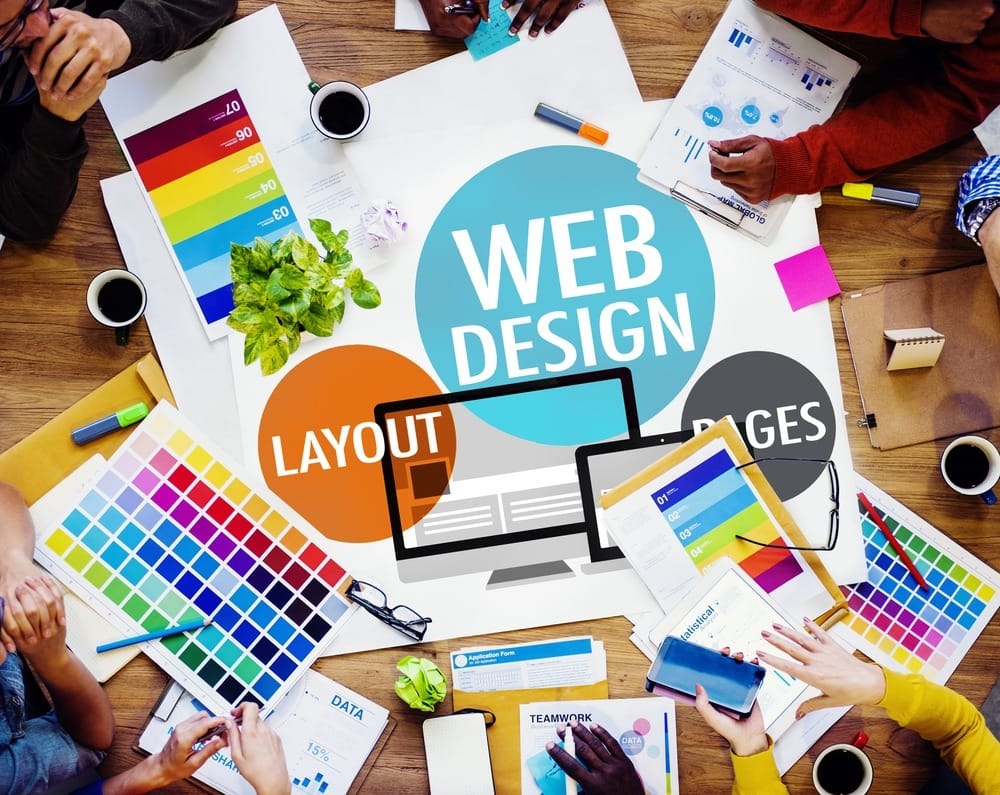 Here is the same scenario. The business which going to be start very soon needs an official website as well where they provide the information regarding their service & product. So that such responsive website needs to be built & developed by a full stack developer. Here they need such professional & skilled worker like you. Just from home you can start coding right away after being hired. You can be hired by your locals or the international individuals.
Digital Marketing as a freelancing job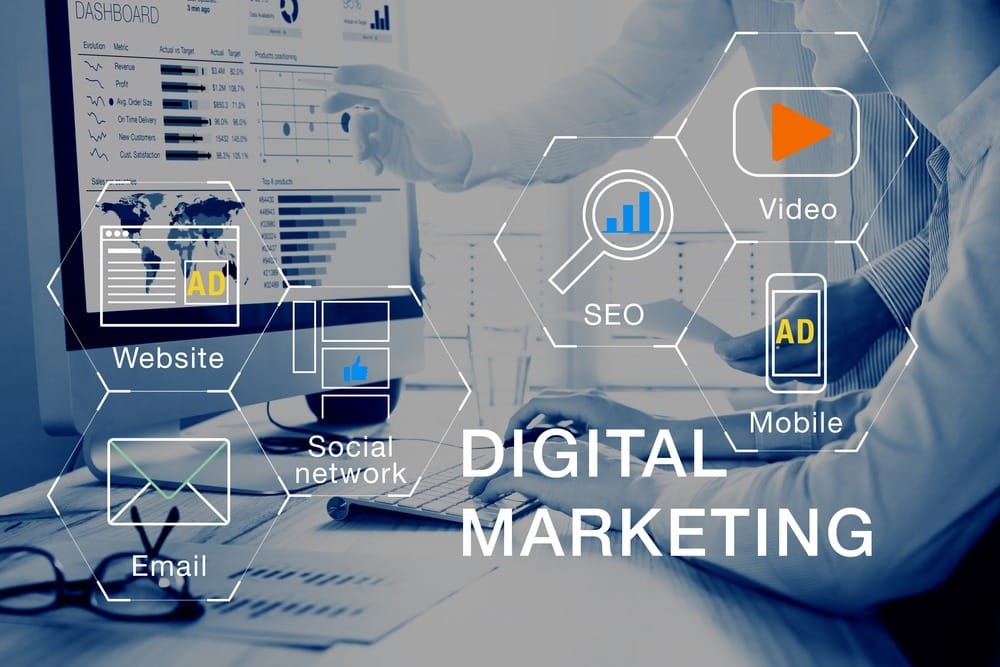 After the website being built then comes another job for the digital marketer to rank the website in search engines. If you are a professional digital marketer then the company needs you badly to make their website rank first in a search engine. Not only the ranking but also for all the backlink activities the new business needs an SEO analyst. If you are able to do all the works then I must say you have no time to waste at all. You will be instantly hired in your country & beyond the borders of your country.
As a result working online can be quite relaxing. The wage is also quite satisfactory as well. It is proven in a research that freelancers earn 45% more than a typical office employee.
All you need to do is just acquire your technical proficiency in IT skill. Though there are many other types of freelancing jobs available in the marketplaces but the IT skilled freelancers are always in a high demand.
Pros & Cons of Freelancing
Pros
Earn more money- you can earn money more than a typical employee of an office.
Well balanced life- you can balance both your work life & personal life.
You are the boss– you can select your clients or project of your choice.
Stress free life– as you are your own boss so that you can lead a healthier & happier life as well.
Cons
Risk of not getting paid– there are various types of clients you have to work with. Some may not pay you on time or some won't at all. So there is a risk.
Work under pressure– You may face a huge load of work as you have to work for several clients one at a time.
To improve your IT skill & set your future you need a proper guidance as well. You can follow an expert's instruction or an IT institute's direction. With the updated course module of each subject you can go forward systematically for your freelancing career. Creative IT Institute is one of the leading IT institute in Bangladesh which has been changing the lives of thousand youths.
Conclusion
Finally we can come to this point that freelancing is the most independent job. Through freelancing you can make a harmony between your creativity & skill. Freelancing helps you evaluate yourself. Though every job has some positive & negative sides. But still freelancing is much better than a traditional 9 to 5 jobs. It has some sparks that can make you feel that you reached the horizon.
Happy Freelancing!!!