Do you want to grow your YouTube channel from scratch? Do you want to promote your business on YouTube? If the answer to any of the questions is yes for you then acquiring marketing skills in YouTube is a must for you. Youtube marketing career goals can be one of your biggest assets if you learn to use them the right way.
Becoming a YouTube marketer can bring immense responsibilities, as it is the second-largest viewed platform. Because YouTube can help you increase your SEO and overall brand recognition. Marketers use YouTube to create and share content that viewers can easily watch and share.
In this blog, you will get insights into Youtube marketing.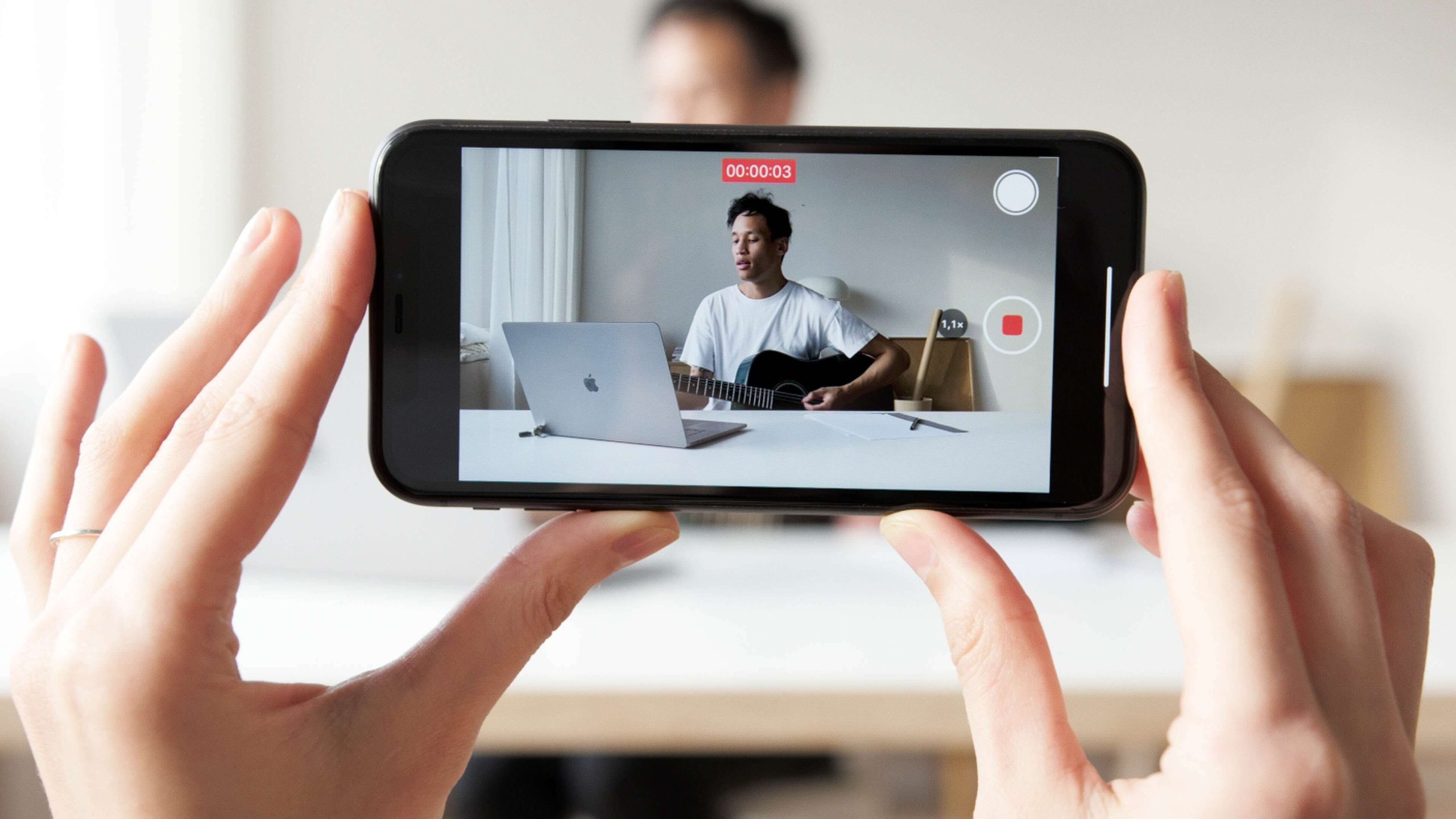 Optimization of YouTube channel
You need to be upfront about your channel. It acts as an introduction for you, like what can your audience expect to watch from the channel. It will help you get more subscribers, more traffic, and will make it SEO Friendly. In the current digital marketing trend, you cannot ignore the impact of SEO in your business.
There are a few tricks that can help you. For example, transparency, hyperlinks, descriptions, thumbnails. There are also more ways than the mentioned ones. To learn it, you will find many videos on YouTube. If you don't want to keep shuffling between videos, you can complete YouTube Marketing courses.
Optimization for YouTube videos
Optimization for Youtube videos is crucial like a channel. Because YouTube SEO optimized these features, allowing the video to be seen for relevant searches. The higher a video ranks organically, the greater its engagement numbers are likely to be. For better results, get well familiar with the YouTube recommendation algorithm for SEO.
A few suggestions you can use are hashtags, well-descriptive thumbnails (not clickbait), using links for other videos, use keywords in video descriptions for better exposure.
Creating YouTube marketing Strategy
Proper planning with a well-thought-out strategy comes first before you post any kind of video. If you post random content that is not relevant to your brand or does not connect with your target audience then your every effort will go to waste.
For effective content, dig deep for the target audience demographic. Competitor analysis is another factor, observing their contents, likes, and comments.
If you want a better understanding you can complete a social media marketing course or just a content marketing course. It will teach you how to generate ideas for updated strategy making and analysis of your content's effectiveness. Also, all the little things you need to know, like studying matrics or what's the best time to upload content.
YouTube advertising
Youtube ads have been effective for many brands to get leads and promotions. It is a cheaper and effective alternative to TV ads and banners. Sometimes, yes, it can be annoying to customers. This is why you need strong content for your advertisement to get the audience curious rather than getting annoyed. All these will be cleared by different YouTube marketing training courses.
Final Words
YouTube Marketing can help you to grow your business as well as your career. For being a comprehensive social media marketer, a YouTube marketing course is a must. If you like being creative, then this field is for you. You can choose any IT professional learning center for getting YouTube marketing training.