Have you ever fantasized about working as a freelance Instagram marketer? Do you want to know more about what it takes to succeed in this industry? If so,  then you must take advantage of this blog post! Here, we will explore the ins and outs of freelancing in Instagram Marketing, including topics such as establishing your own business, networking with clients, and more. In this blog, you will learn everything you need to start a lucrative career as an Instagram marketer. 
What is Instagram Marketing
Instagram marketing is the process of using a photo-sharing app to promote your brand, products, or services. As an Instagram marketer, you must create content that draws in your target audience and convince them to purchase the service or products you offer. To be a good Instagram marketer, you must understand how the platform functions and how to use it to your advantage.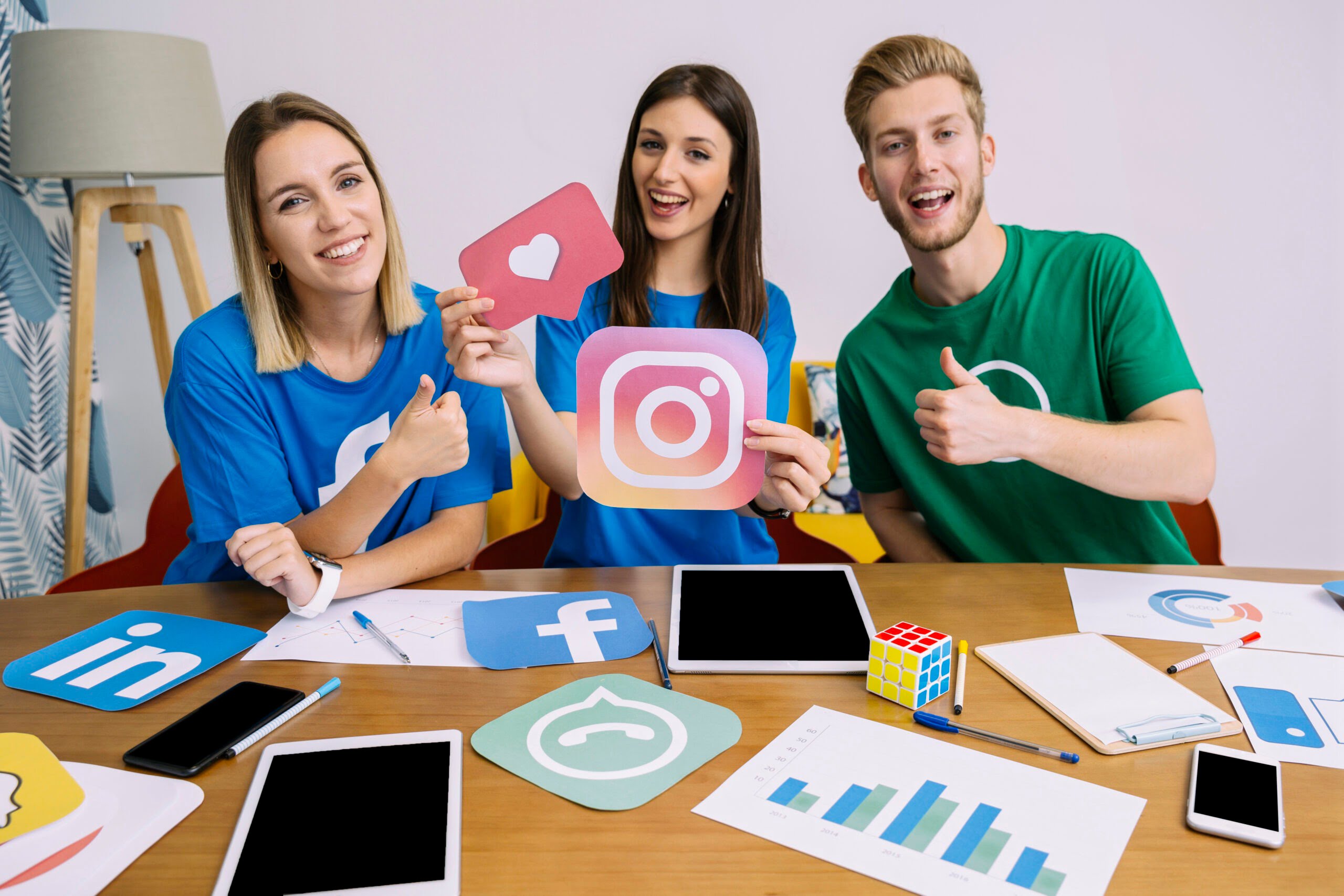 Essential Steps to Kickstart Your Instagram Journey
1. Plan Your Goals.
The first step starts with fixing your goals and deciding what you want to achieve. Hence make sure the goals are realistic, time efficient, and relevant to your purpose. 
2. Research Your Audience.
You need to specify the target audience to sell your products. Take some time to learn about their preferences and needs so that you can create content that appeals to them.
3. Publish Engaging Content. 
Engage your audience with photos and videos that grab their attention. Don't misuse hashtags, captions, or calls to action on your social media posts.
4. Analyze Your Results.
You need to track the metrics to ensure how you are proceeding toward your goals. Thus adjust your strategy accordingly for maximum impact.
How To Become an Instagram Marketer
As a freelance Instagram marketer, you will manage and execute marketing campaigns for clients on the social media platform. You should have the experience with latest marketing tools and strategies.  Your creative and analytical approach will help you to be successful in this role. 
First, create a portfolio of your past work to show potential clients. After that, approach companies in your target market and offer your services to them. Once you land a few clients, start building up your Instagram following by posting engaging content and using relevant hashtags. You only need your passion and dedication to work to be a successful Instagram marketer.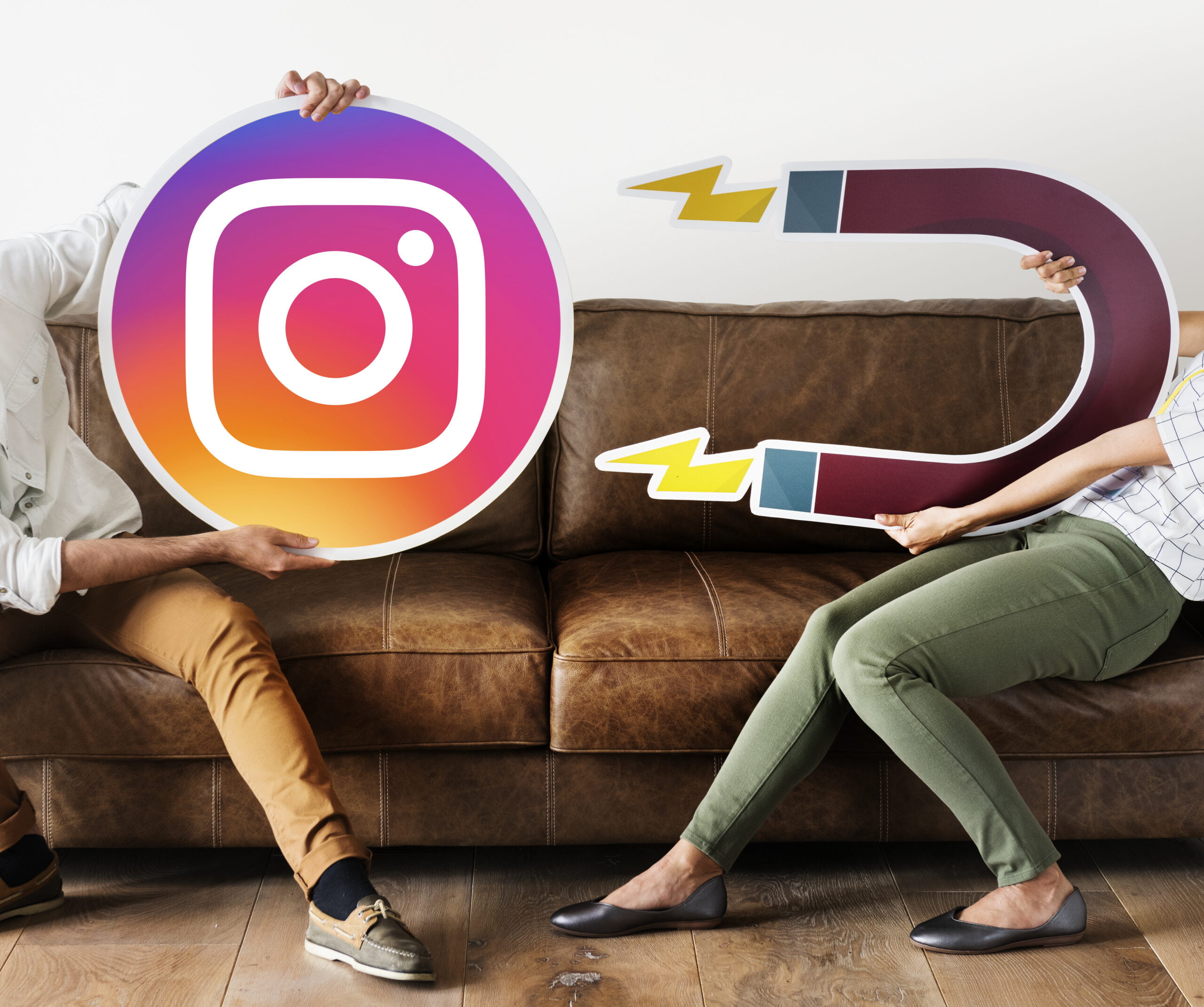 Role Of An Instagram Marketer
As an Instagram Marketer, you will be responsible for:
Conducting extensive research on your client's industry.

Creating engaging posts in order to attract their ideal follower.

Researching targeted hashtags in order to reach their target followers.

Responding to social media comments.

Analyzing analytics and using the results to optimize the client's account.

Using Instagram's advertising platform to reach out to a specific audience.
Creating a Professional Instagram Profile Can Lead You Toward Success 
As a freelancer, having a professional profile is a must-have. This will help you attract clients and showcase your capability. 
Here are some tips for creating a professional profile:
Use a professional headshot.

Write a catchy bio that tells potential clients who you are and what you do.

Highlight your skills and experience.

Showcase your work with before-and-after photos or videos.

Share testimonials from happy clients.

Offer freebies or discounts to entice people to hire you.
What makes Marketing on Instagram different from other platforms?
Its most special feature is its UI, which makes a better display of pictures and videos. Besides its cluster-free engagement gives more clear images to audiences. This is what makes it a great platform to build brands. 
Now brands hire influencers and marketers and why not? A recent study shows that Instagram has 58% more engagement per follower than Facebook. Hence if you are down for freelancing and wondering what your job will be then just keep on reading! 
Some Tips To Make Your Freelancing Journey Smooth. 
This will not only make you a capable Instagram marketer but also a successful freelancer.  So the skills you need to acquire are –
Extensive Research skills

. As a marketer, you will need to know who your target audiences are. Or clients for your company to reach and promote. For this, you can learn lead generation, google analytics. Also, it's important to do keyword research as well. For a kick start, you can do a digital marketing course, which will teach you how to use these tools. 

Instagram's algorithm is ever-changing.

To increase the reach of your content, you need solid strategies that will help you make the best decision.

Consistency is the key to increasing audience engagement.

For that, you need to follow the trend to find content that matches your customers' interests. There are many effective marketing tactics that can make your work easier. Moreover, you can do a

social media marketing course

to help you become a professional.

Get familiar with every Instagram feature and function.

Spend time on grammar, as a marketer you should be familiar with every feature. Moreover, this will be feasible for making content strategy. It can be getting the perfect filter for your image or choosing stickers for insta stories.  Do you know on Instagram you can turn your post into ads? There are many other exciting features that you need to know. 
Final Words
To keep up with the demands of users and the competition from other platforms, social media is constantly evolving. Be aware of these new features and updates as well.  Then think about how you can benefit as a marketer or business from these new features. Choose an IT training institute, best in providing professional training for growing your competence and understanding the market better.