Do you want to be a top-class social media marketer? Well, it's impossible without learning marketing in LinkedIn. Because employers seek social media marketing skills while hiring a LinkedIn Marketer.
Social media marketing is a comprehensive package. It includes Facebook marketing, Instagram marketing, YouTube marketing, and LinkedIn marketing.
How can you do freelancing Via LinkedIn?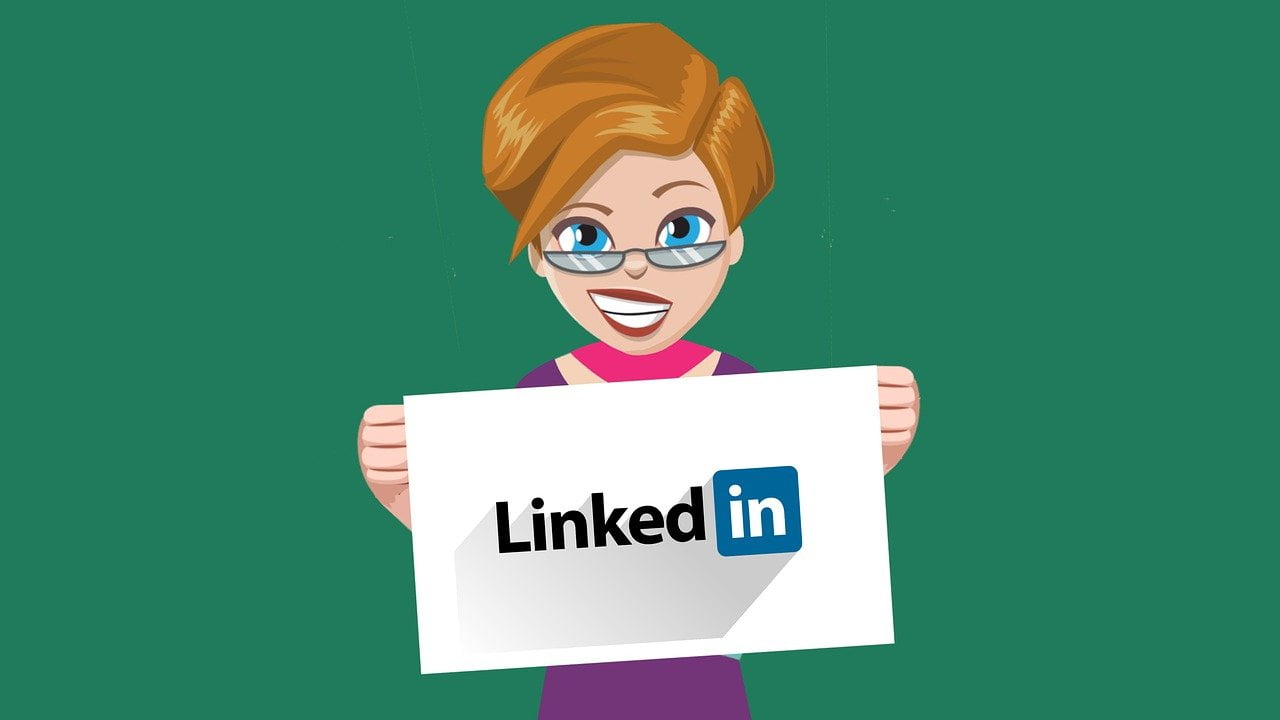 The following ways will exactly tell you how.
LinkedIn Social Media Talent Acquisition
In this job, the company will ask you to search for potential candidates. Therefore, you need to reach them, send short notes or emails on behalf of your company.  You have to negotiate, interview, and contact them on a daily basis.  Thus, these are projects usually for 3 to 6 months. These are suitable for the beginner level.
Job requirements for these jobs are basic level. For example, you need to be well-versed in English. You also need to be pro in social media marketing and research skills.
LinkedIn lead generation job
In this job, you have to collect leads by using lead generation tools. These kinds of projects are short-term, mostly not over a month. So, clients are ready to pay higher rates for experts.
To get higher pay, complete a certified linked marketing course. This will raise the confidence of your employer in you. Learn how to operate lead generation tools. Likewise, social media marketing skills, data entry, and data mining will get more preference.
Linked Outreach specialist
This job requires an advanced LinkedIn Marketer. It is because this job requires more than just good operating skills. You have to be a good analyst to build up the business, maintain business pages. Test potential clients and maintain a cordial relationship with them.
Analytical skills, research skills, lead generation are must-have skills. Besides, some extra skills are required such as Excel, communicative English, and social media marketing. It's better to complete a LinkedIn marketing course. This way you will know how to fulfill your task productively.
These projects usually last for 6 to 12 months. Based on your performance they will reach you again.
LinkedIn campaign manager
Linked campaign managers have a long list of responsibilities. Like creating integrated marketing campaigns for B2C or B2B. For obtaining and retaining global consumers. This involves intensive research, strategy planning, taking leads, and email marketing. Managers also need to analyze the effectiveness of campaigns. All these make impacts on company ROI.
Skills required here are content marketing skills, Twitter marketing, and strategy-making skills. Other basic skills will be needed to perform the mentioned responsibilities.
Why is LinkedIn marketing effective?
Over the years LinkedIn has become an effective tool for branding and promotions. It can benefit brands in generating leads and promoting their business. For both social updates and business-to-business connections, this can happen.
It's because LinkedIn has a specific target audience, unlike  Facebook or Instagram. For instance- job seekers, entrepreneurs, corporations, and organizations.
Final Thoughts
However, this clears what kind of skills you need to become a successful freelancer. Complete LinkedIn Marketing Training Courses will help to gather the knowledge you need. Along with it, LinkedIn marketing courses will help you to be advanced. Finally, don't limit yourself to only courses. Subsequently, keep on roaming in Fiverr and Upwork to look for more opportunities.