Freelancing is all about working independently through freelancing marketplaces. A freelancer is not an employee of a firm that has 9 to 5 jobs and thus has the freedom to have different tasks performed by different individuals or organizations unless committed to a contractual monopoly until a specific project is completed. Freelancers receive opportunities to showcase their skills and get paid for their effort. Some companies hired them on a part-time or short-time project basis. Now, everyone is having great interest to establish a freelancing career.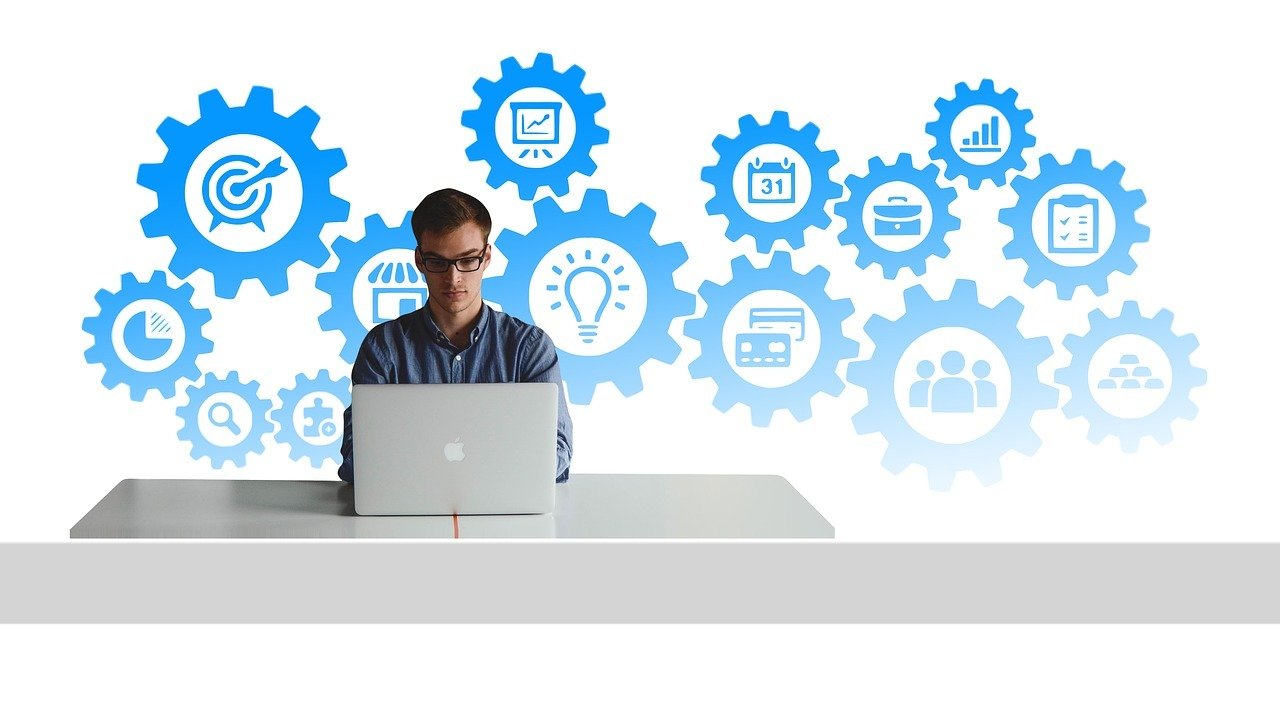 Freelancing As a Career
In some way, freelancing is the future work industry. A source analyzed that freelancer represent about 355 of the global workforces. With about 3.5 billion manpower, there are about 1.1 billion freelancers worldwide. Many people are working as freelancers full-time or part-time based on their choice. Freelancing maintains a different method of work, where people can maintain their comfortable working time managing other things.
The more you work the more you will earn. It completely depends on you. Freelancing is a career for those who don't want to follow the orders of others, do not feel comfortable working in the same place, and want to fix their work schedule, projects, and firms by their own choice. If you can push your limits, love creativity, and embrace your insecurities, this is a cool job. Freelancers have a promising career without a retirement.
Who Can Be a Freelancer? 
Freelancing careers have no bounds. It allows every person to give this a shot and think of it as a promising career. People hardly believe that anyone can enjoy this opportunity if they have skills. Whether by marking these skills to those companies that need them the most, they can offer you remote work. According to a new study in 2021, 65% of freelancers are male, 35% female, and 55% of freelancers still have other full-time jobs. Moreover, 43% of people with physical disease, disabilities, mental health issues, etc. are pursuing freelancing as a career stated by Freelancers Union and Upwork in 2019 Freelancing in America.
So, you can do freelancing if you are
Unemployed
Job holder
Disabled
Student
Housewife
Stay at home mom
Entrepreneur
Technically anyone of any age can try to be a freelancer but eventually, not everyone will become a freelancer. It's more like a choice than who wants to be a freelancer in the end.
Reasons to Be A Freelancer 
People may have thousands of reasons to choose any career. If a professional opportunity suits your needs, take the opportunity. Here are some reasons to help you decide why you can choose to walk in freelancing career path.
Freelancers have the freedom to choose and do their work with financial independence.
You can build your brand. Eventually, you can be more organized, productive and learn time management.
Freelancing allows you to work from anywhere that has an internet connection with a phone, laptop, or computer device.
It provides flexibility in so many sites. Be the boss of your own where you can choose everything from the work type to which company you wanted to work with.
Your efforts will reward you. It will depend on your freelancing skills and the projects you take on.
Requirements to Become A Freelancer 
Educational Qualification: 
Professional marketplaces like Upwork and Fiverr do not ask about your higher educational qualification. So, educational qualification is not mandatory. However, if a client needs someone who is qualified then it could be the case. Besides this, education does not matter. To be a freelancer you must have some skills in which you are perfect.
Skill Set: 
Freelancing marketplaces have clients from all over the world so communication in English is a must. Sometimes clients want to interview via skype or other online meeting platforms. So, having a good command is compulsory. If you have vast knowledge about computer-based skills that will be a plus point. Freelancers need to gain skills in a specific field of their choice. In this case, you can get help from search engines like google, youtube, yahoo, etc.
For proper training and guidelines, you can join available freelancing courses in IT training centers. With all these to become a freelancer, you need to be dedicated to your work, gain detailed knowledge on that field, and practice it.
Experience: 
Experience does matter. It defines the quality of your work. No one becomes a pro within one day. So build yourself as a specialist in a specific field, prepare some samples of your work. Like if you are a content writer then write some blogs, articles. Add your works on your marketplace profile to show the clients. Yet, believe that your worst work is far better than that you have not yet. Client reviews will add value to your profile. Gain experience, your work will be better and better by the time you just need to stick with your work.
Tips for A Successful Freelancing Career 
The meanings of success vary from person to person. If you are good at something and enjoy doing that work, it can bring you success. To be a successful freelancer you need to accept the freelancing lifestyle. You need to be self-motivated and stay in effective communication with the client, understanding the customer requirements.
Don't waste your time going to the freelancing marketplaces without sharpening your skills.
Get your niche because one person can not be a specialist in every aspect. Build an informative profile of yours.
If you are a beginner, wisely quote your work price.
Research your competitor's work, profile, and marketing strategy to get ideas.
Marketing skill is a must to succeed in freelancing. This skill will help to get everyone to know about your provided services, skills, and expertise areas through your portfolio.
Along with strong communication skills, networking is also important in your freelancing community.
Be flexible and responsible with your work.
Final Thoughts 
Strong will is not enough for the establishment of a freelancing career. Whoever can concise their needs within the limitations of this field can surely establish themselves. Many freelancing courses are offered in training centers. So, explore your skill interests and do research on that, and shine.