In August 2020, China had reported 14% annual growth in industrial robot production. It was the beginning of ongoing Covid-19. While this pandemic is devastating for most of the industries, robotics and automation industry demand has skyrocketed. Many European countries use robots as 'telepresence' for communicating between the covid patients and the doctors or close ones. Others vastly use robots to disinfect any place independently using chemicals and UV-ray. Moreover, in business robots are now seen as polite delivery men in doorsteps. All this happens for the necessity to reduce human touch to prevent the contagious disease across the world.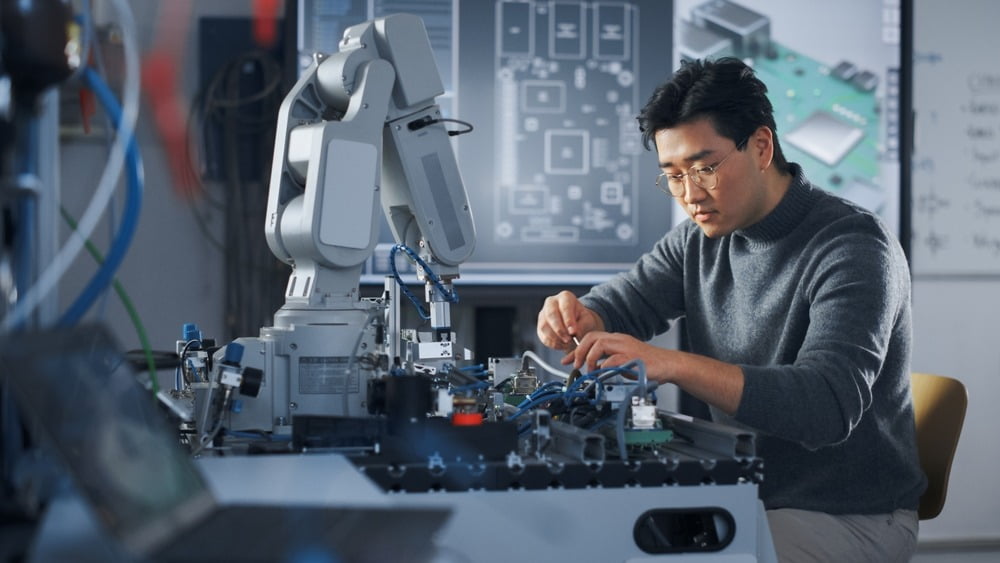 Actions in Covid-19
Technological Advancement opens new horizons for the automation industries in a newer span in everyday life. Most of the functionalities that were once human operative is now done by robots and automated systems more effectively. In Covid-19 situations, people use robotics in many cases , but below mentioned are the lifesaver terms nowadays.
●       Production and packaging
For producing and packaging countless demands of PPE, musks, vaccins and testing kits automation systems work effectively. In the United States, an automation system named Sealed Air is doing the packaging more carefully. Also, in production, automation systems prepare the most accurate portions in all the products even in different times. 
●       Testing, picking and checking swabs
FANUC SR-6iA SCARA robots are made to pick the testing swabs and fill the form by sealing the packaging without human touch. It has proven as the fastest swab loading system in this emergency situation.
●       Service and Entertainment
In Singapore, Spot named robots served food to the quarantine covid patients. This robot has become socialdistancekeeping ambassador by raising the "Let's keep Singapore healthy" message.  While hospitals and other hospitality services cut out the human labour to reduce contact, demand for these robots are touching the sky.
Substitute for humans?
Last year, Eurozoneemployment shrinked by 4.2%, and lots of people lost their jobs. But, the programming and automation jobs rose this time. The global epidemic has brought out the fact that robotics applications are meant to help humans, not to replace them. The pandemic has prompted the use of collective tools in storage and leading to better deployment. Currently, this system is working with other humans in response to social distancing demands while performing the best.
In telesales or telepresence, robotics and automation systems are relaxing the physical presence of humans. They are just interconnecting the people with better networking and performance. Also, consuming time and energy in this disastrous time is also an achievement to this technology. In brief, this pandemic shows cooperative and collective work of human-robots that will bring lingering outcomes for the upcoming years.
Opportunities in Upcoming Days
From lab to real life, robotics and automation is a field of challenges and opportunities. You never know what will come tomorrow and  how to solve the upcoming problem. The opportunity in this industry is to build your own career with numerous opportunities. Innovation, combination and implementation makes it succeed in this path. Hopefully, many institutions started robotics and automation training. In Bangladesh, Creative It is the reliable name to train and guide the future innovators in this sector. Now it is easier to get a lead for your automation opportunities.