Staring to your capture and thinking that it could be better? Cannot understand how you can edit your image to give a professional look? So, here we are. In recent years using online image editors has become so easy for all. With the advancement of tools and software, digital image editing can be done from anywhere by anyone. Yet, as a starter, you may get confused, where to start and what to do. This blog will be a great guideline for you.
Image Editing at a glance
Nearly 77% of people polish their image before uploading it online. Enhancing, brightness and saturation adjustments, resize or cropping everything can be set by image modification. Though every shot never needs the same editing, you can check them all for the best adjustment. It would be best if you had the good taste to mark a well-developed image. So, it is a long-term practice to be a professional image editor.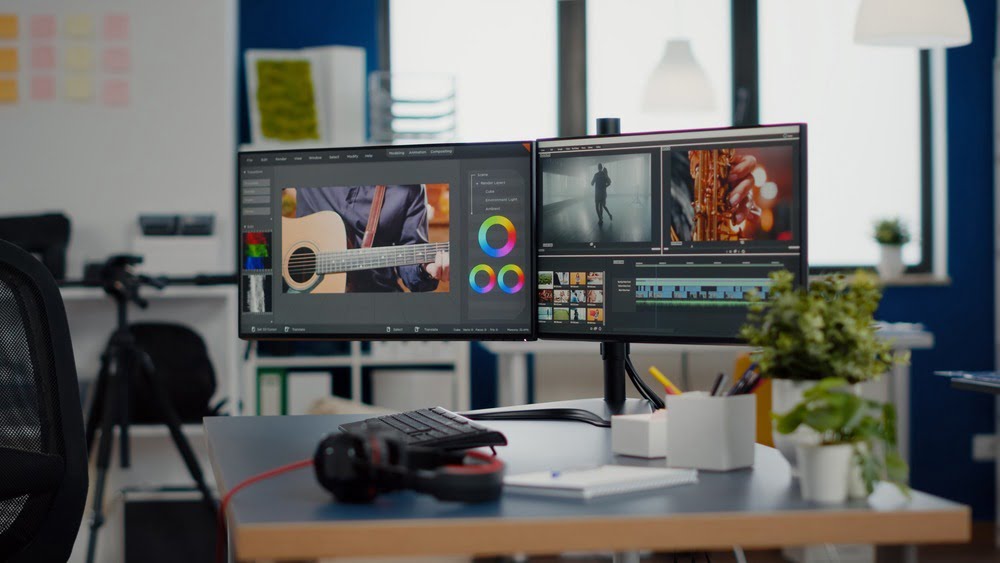 The 9 Discrete Steps for Editing
Trying editing by yourself is appreciating. Yet, you can take help from others for the betterment. Also, you can choose the 'Digital Image Editing' course for a detailed guideline.
Here 9 important steps you should follow is highlighted-
Straighten and Cropping: If you need to cut out a different area from your image, do cropping. Also, you can straighten your image if your image framing is not symmetrical. As this changes the composition of an image, these two processes are important.
Fix Distortion: Lens distortion is a common problem in capturing a picture. Search for other distortions in your image and fix them. You can use Adobe Lightroom or any software to correct distortions.
Exposure and Tone: Tones of space or skin should look natural. When working with exposure and tone, you should prefer the natural look. Most of the time, an overexposed image seems artificial. Some images look great in the dark. So, a well-edited image must have good exposure and tones.
Black and White: Black should be pure black in an image. Same way, white should be seamless white. These two colors impact an image the most.
Color Adjustments: Colors play an important role in an image. To maintain the natural color, you need to maintain a white balance. If you use the indoor white balance in an outdoor capture, it will be inappropriate. Similarly, it will look awkward if you use the outdoor white balance indoors. So, you have to set the vivid, vibrant color to get the best look of an image. 
Reduce noise: Photos captured in high ISO, dark, or underexposed images need noise reduction. After color adjustment, you have to reduce noise for the improvement of an image. For easy noise reduction, you can zoom in on an image.
Sharpening: Contrast is the key to sharpness. The more the contrast, the more you see the sharpness in your picture. However, the darkness and lighting of neighboring pixels define the sharpness of the image. The increasing sharpness of a picture creates discomfort in the eyes.
Retouching: For red-eye or burning areas, you need to do photo retouching. Also, if you want to remove any object from the picture, you can use the 'stamp' or 'healing brush.' Retouching can adjust image rotation, small area recovery, illuminating dust or spot in a photo.
Special effects: After completing the previous steps, this is the last step of image editing. You can add special effects for a unique look. These effects will give your image a stylish and special vibe to hook up the viewers.
Final thoughts
From this discussion, now you have to get a clear idea about image editing. To be a professional image editor, you need to practice more. Editing depends on your taste, but for developing your sense, course from Creative IT Institute will help a lot.