Digital marketing is the latest online buzzword. People want to become digital marketing experts or use digital marketing to expand their businesses. Want to get digital marketing training to assist others in achieving high-quality traffic? you've come to the perfect place at the perfect time!
In this blog, you will get a detailed insight about achieving digital marketing certification.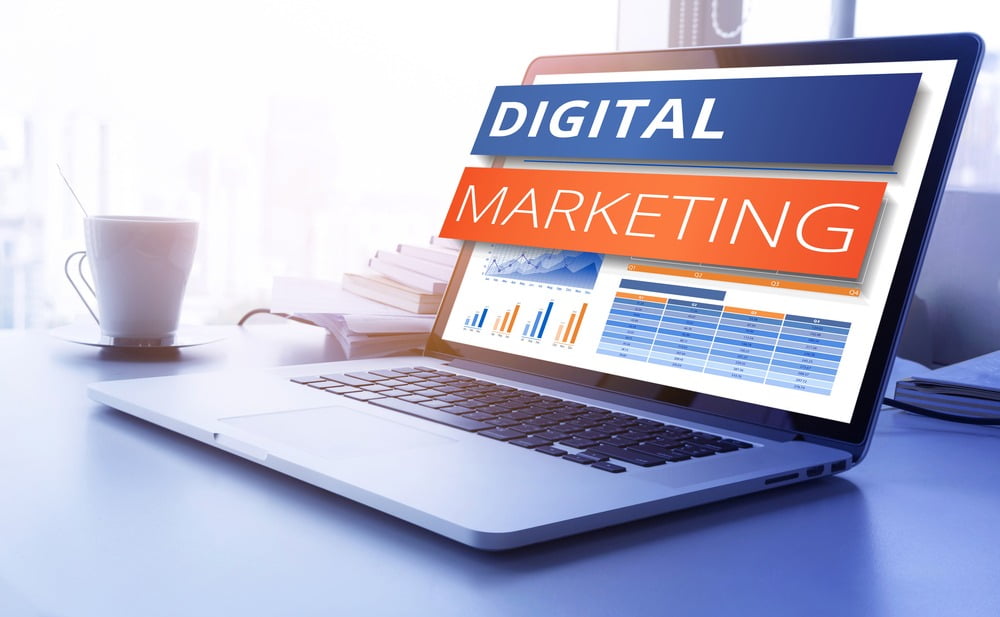 Read blogs about digital marketing
Reading blogs on the internet is without a doubt one of the best ways to study digital marketing for free. Because, it will keep you up to date on the newest events in the field of internet marketing.
It's a good idea to bookmark a few digital marketing blogs and read them twice or three times every week. This will undoubtedly aid you in achieving digital marketing career goals.
Besides, reading blogs will also help you improve your vocabulary. Especially if you are from a non-native English-speaking country. Indirectly, it will give a clear idea on content marketing too!
You will find plenty of videos online that are related to digital marketing. Many digital marketers are coming with hacks or talking about their digital marketing journey. This will not only enrich your knowledge but also can give a great source for motivation as well. Also, you will find videos on niche fields, like "how to do affiliate marketing". Who knows, you may become interested in having an SEO and affiliate marketing course for career development after watching videos!
Understand every field of Digital Marketing
Digital marketing is a vast platform. This platform can be divided into eight parts. They are Search Engine Optimization, Pay-per-Click, Social Media Marketing, Affiliate marketing, Content Marketing, Email Marketing, Mobile Marketing, and Marketing Analytics. So, here you can jack of all trades or specialize in this field. Try to learn which field fits with your skills and you will enjoy doing it. This will help you to focus while getting enrolled in digital marketing courses and you can learn in-depth about it.
Enroll in a free certification training course
You may enroll in free online digital marketing courses and learn digital marketing for free. Yet the free courses may not bring much value. Of course, they will help you establish a good foundation.
Either set up a personal blog to learn more about the subject, or join a group blog to learn from others. In addition, it would give you more self-confidence in your ability to learn about digital marketing. For instance- Udemy often offers a free online digital marketing certification course.
Choose a renowned IT institution
Enrolling in a paid digital marketing course is another way to learn. Today, if you search the internet, you will find a variety of IT institutions. They are offering digital marketing courses as well as online digital marketing courses.
You simply choose one of the courses and begin your digital marketing journey. The paid digital marketing course will provide you with practical expertise as well as placement support. You will also be eligible to receive several digital marketing certificates. At the end of the course, this will add value to your resume. So, an IT professional learning centre is obviously necessary to help you in these aspects.
To Wrap it up
Paid digital marketing campaigns can be found online and offline in large numbers. Have an idea of what you want to achieve and settle on your goals before enrolling in a digital marketing school online or offline. There are many ways to learn digital marketing. Whether you want to sharpen your skills or you are a rookie who wants to focus on all aspects of digital marketing.