If you are reading this, it means you have decided to start your career in UI/UX. Here you have to create functional and beautiful designs for users with a bunch of tools and software. Now, this sounds easier to be said than done.  To be an expert, you need more than just UI/UX training.
This article will discuss the list of things you can do to enhance your career as a UI/UX designer.
Be a UI/UX designer with an outstanding portfolio
As a beginner developing a portfolio is very crucial. Make your portfolio related to the position you're looking for, and consider including some UX case studies from your training. Your portfolio will inform the recruiter about the work you've completed, the projects on which you've worked, and your problem-solving skills. Try to give details of your contribution to projects while UI/UX training.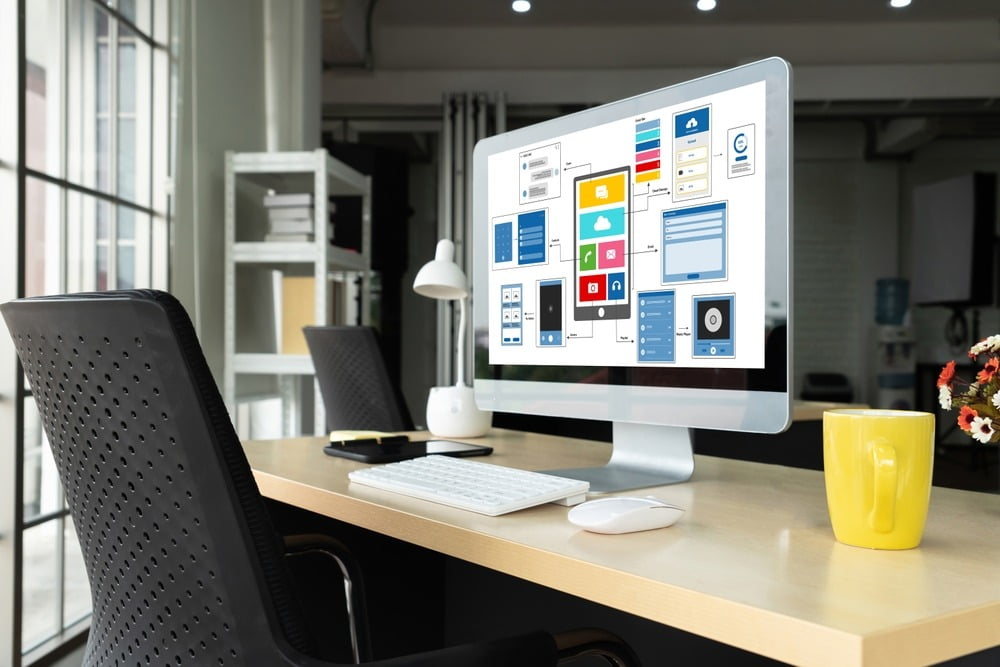 Your portfolio reflects your abilities and work, and it helps companies realize the value you'll offer to their organization as a UX designer. You will find many templates on google. You can take a sneak peek at the expert's portfolio. This will also help you to know which path you need to take.
Make your UI/UX basics clear and strong
In an IT career, certifications do add value. Start by enrolling in a certified UI/UX course. Learning from certified UI/UX professionals will give you more insight. You can learn by yourself. But it is preferred to be under a mentor for a beginner, and it will help you not get lost.
Learn the right tools which will help you to be professional. There are numerous instruments available on the market, and you must choose ones that best suit your needs.
Do not limit yourself to only UI/UX certification courses. Master those skills that can help you to boost your career. For example, project management, research skill, and strategy making. For this, you can join an IT professional learning center for skill development. 
Become a UI/UX Intern
Try to do an internship even if it's an unpaid one. The internship will help you to work in a professional environment. You can work with live projects, deal with clients, and give an opportunity to grow a network.
Google every question about UI/UX career
It can be about the scopes of being in this field. Also, you can know how you can achieve UX/UI design specialization. It's important to have an idea of the field you are pursuing. Stories and journeys of successful UI/UX designers in business can also help you to create a roadmap.
Last but not the least, never stop learning in this evolving industry. Be patient if things take a longer time for you. UX/UI design is a growing industry, with a lot of opportunities. If you are consistent by working hard, then you can enjoy the benefits that come with it.