According to Wikipedia Cinematography, statistics show that 92% of films are shot digitally.  It has been getting popular since the early 2000s. Digital filmmaking is a process of making a film using techniques with digital cameras, computer editing software, and other digital technology.
Modern films are now available to everyone and more accessible than before. Now, filmmaking isn't just about casting good actors to tell interesting stories. We also pay attention to details such as cinematography, editing, sound, etc., in any movie, right?
This film production sector is growing day by day. Thus, imagine how much this industry has its own place for a promising career. If you want to be a filmmaker, you need to be passionate about learning, have excellent storytelling skills, create amazing content, and don't neglect marketing. 
You can build a career as a professional filmmaker by following these five avenues and being smart about them.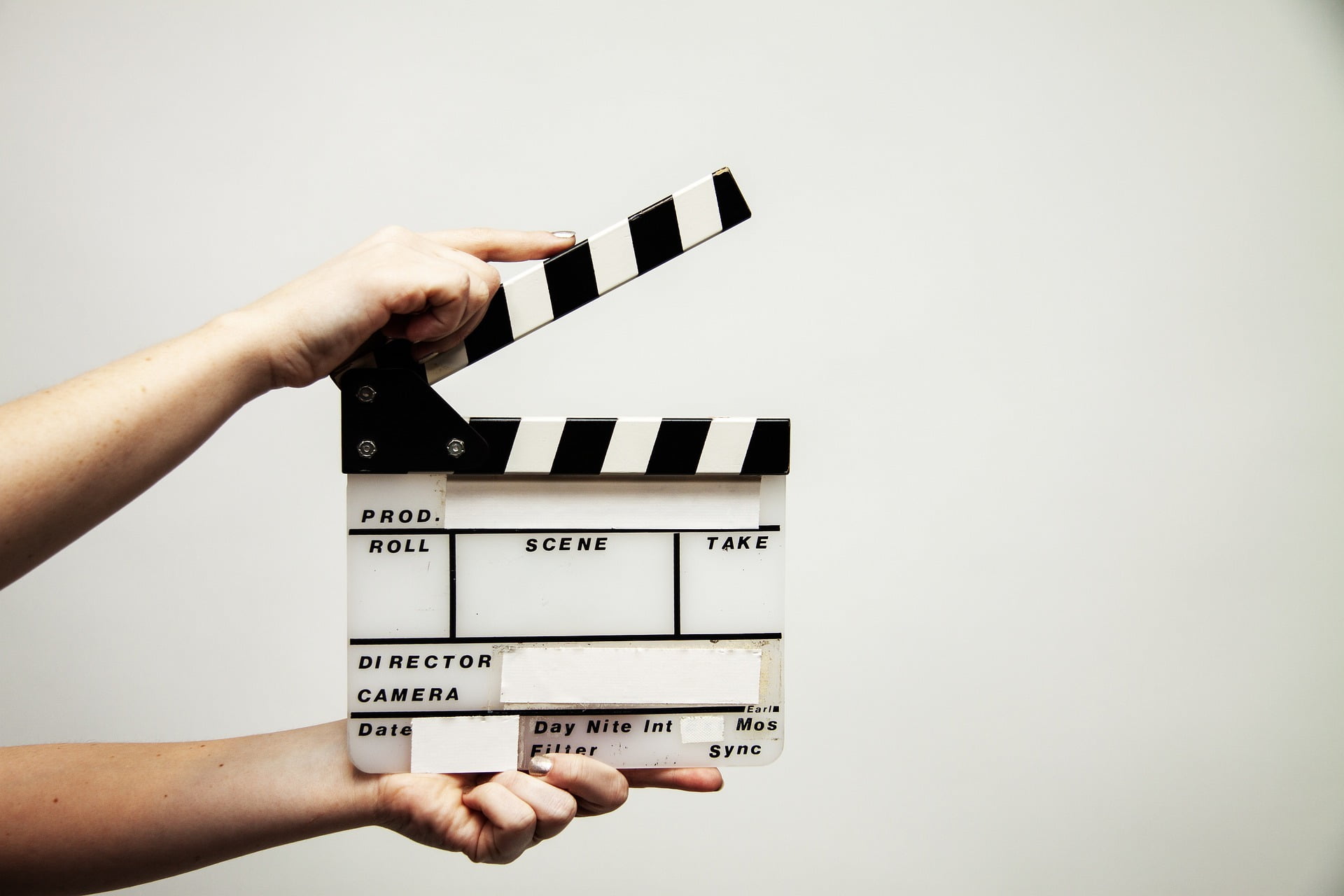 Learn Digital Filmmaking from An expert
It is not mandatory to have formal education to become a successful filmmaker. Yet, getting educated can give you a leg up. You can think of a good job by learning modern filmmaking skills.
There are various filmmaking training courses available on both online and offline platforms. From screenwriting to cinematography to post-production you can have proper guidelines. These can give you a basic to advanced level of knowledge of film production. 
Also, you should learn from your peers, teachers, other filmmakers, and their films. Use these resources to think from your perspective and find the missing points to adapt the excellent lessons. You can implement them in your work. 
Get a Hands-on Experience with the Film Industry
You need to understand where you fit in the film industry to create a consistent career path. So now in this stage, go for investing in equipment after learning from a professional. You don't need the most expensive camera or software to start making great films.
However, investing in quality equipment will make your movies look more professional. Do some research online or talk to other filmmakers to see what gear they recommend for beginners.
Then start making your own films or producing documentaries. Use the resources available to you and start creating independent films. The more you practice, the more you know about the filmmaking process.
Expand Your Contacts Within the Industry
This personalized journey can find you in any part of this vast industry as its scopes are expanding. If you want to make it in the film industry, it's important to network with other people in the industry.
Improve your social skills by reaching out and keeping in touch with contacts. Market yourself & build an audience. Attend film festivals, meetups, and other events where you can meet like-minded people.
Filmmakers are a part of this industry. Meanwhile,  here many people work in business as well as other professional sectors. In fact, the post-production development sector has different areas too. Like image editing, video editing, audio editing, and insert animation and visual effects.
Find a Digital Video Production Company to Work with
After you get the answers to what you want from this career, you will know what you are doing and how it will add value. So, now you should start improving your resume. You have to check whether you can continue with the film industry.
While it's not always easy to get your foot in the door. Getting a job in the industry is a great way to start your digital modern filmmaking career. Film studios or companies like pre-production houses, post-production houses, and film festivals frequently offer jobs.
Since a good team will help you gain a good work experience with a lot of learnings. Go for those companies that have experience and a good reputation with their previous projects. As a fresher, you can look for internships or entry-level jobs.
Keep Learning New Skills in Digital Cinema Making
The film industry is constantly changing and evolving. That is why it's important to keep your skills and knowledge up-to-date. Hence, you should follow to get an idea about the latest trends and technologies in your area of ​​interest. It is a great help for gathering knowledge. Either way, learning from your mistakes is also a great method.
It doesn't matter if you are a newbie or a pro, these movie business mistakes can happen. It's important to experiment and make mistakes – that's how you learn!
If you're passionate about film projects and want to turn your passion into a career, there's no better time than now. The digital cinema industry is booming and there are more opportunities than ever before to get your foot in the door.
Wrapping Up
This digital medium produces films that reach a global audience. It thus affords the opportunity to be at the forefront of an ever-evolving art form.
There's never been a better time to start a career in digital media than now. Overall, pursuing a career in digital filmmaking can be a highly rewarding experience. With the right combination of creativity and technical skill, you can thrive in this sector.