Digital presence is very important nowadays for any business organizations to grow their business. Companies realize the value of having a website and invest in its digital presence. A website represents the brand and creates customers, so it must be arranged as well as professional. For this reason, web designers are highly sought-after in the tech industry. There are online as well as offline web design courses in Bangladesh. If you are eager to learn, it's not very difficult to be skilled. So be skilled and build your successful career up.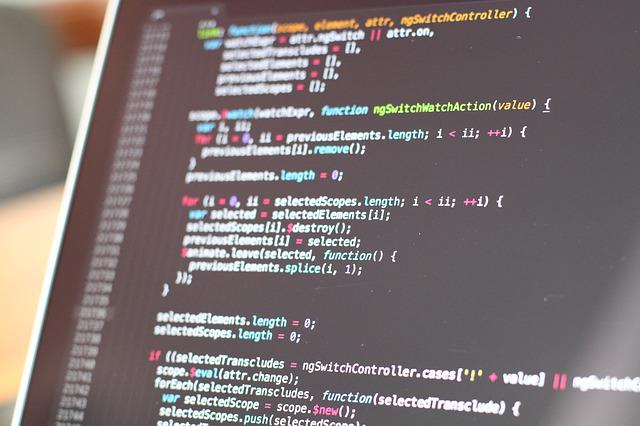 What is web design?
There are around 1.17 billion websites in the world according to data available. The process of designing or creating a website in a professional way is called web design. A web designer is needed to create a website, he creates a complete website template. In addition, a web designer makes Lay Out, Menu bar, Sidebar, Image everything is determined by a web designer.
How to learn web design?
As a lucrative profession, you can consider web design as your career. The demand for web design professionals is going up day by day due to the growth of online business. There are many training institutes in Bangladesh where you can get trained in web design. Free online web design courses are also available online. Simply, if you can gain skills on HTML, CSS and JavaScript, you can build up a successful career in the web design sector.
Career opportunities in web design
Web design in Bangladesh is a promising sector. There are huge opportunities in the offline and online market. Web design is high in demand in the global market. You must be highly paid if you are skilled. There are also opportunities to work at home in different organizations. A web designer salary is higher compared to the other entry level jobs. A web designer can work in the following positions-
Web designer
Front end developer
Besides job security, there are other benefits too to be a skilled web designer. You will get the opportunities to work remotely as well as you can bank on flexible working hours.
Last words
You can consider web design your first choice if you want to build a career on demand. After being a professional in web design, you will get not only a high salary but also social status. You will also have plenty of options in terms of career progression. So, learn the basics of HTML, CSS and JavaScript to be a web designer. These are the nuts and bolts of all website design that you will work with daily if you decide to build websites for a living.