People are very fascinated by moving objects on a screen. No matter how much you put an effort to make a simple image engaging or gorgeous. But if you make the object movable or rotatable then it can be much more entertaining or convenient for the viewers. 3D animation and Visualization is all about those moving objects that appeared in 3-dimensional space. That's why it is called 3D. In 2D images, artists cannot move or rotate the figures. But in a 3D image, the objects can be moved and rotated.
Have you ever watched an animated movie like Frozen, How to Train Your Dragon, or Ice Age? I guess you already have! In these movies, you will find that all the characters are animated but they talk & move like real people! Just like a real movie you will get a story and characters here. The audience also is very much fascinated by these films. All these works are known as 3D animation.
Here are some interesting facts you need to know about how an animator creates 3D animation step by step. 
The works of 3D animation are divided into 3 parts. They are:
Preproduction
Production
Post Production
I guess you are already wondering about this. Ok, let's think about an animated movie, Kung Fu Panda & you will know how the animation was created.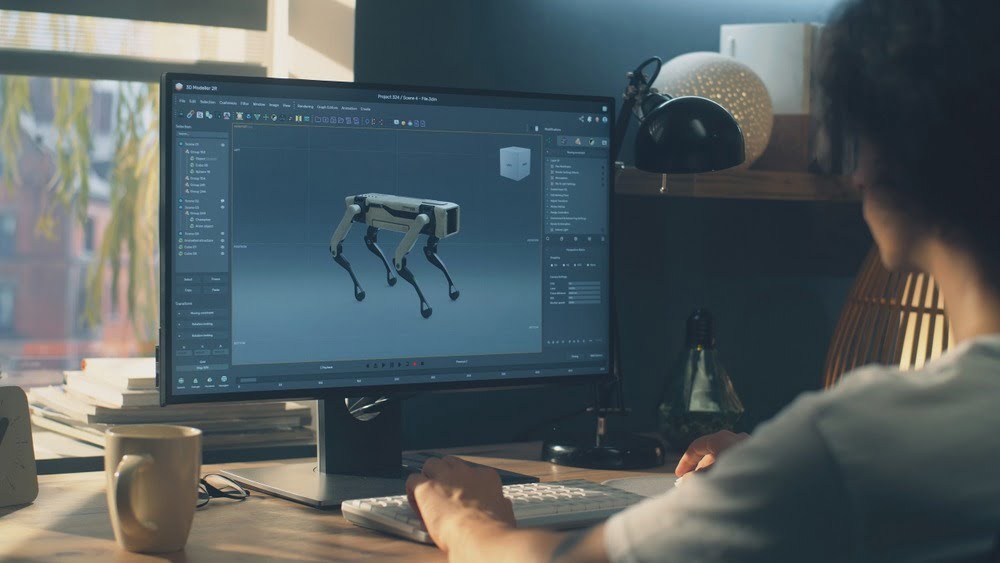 Preproduction 
You cannot be able to create a 3D character without any planning or story & that is called the preproduction work of 3D animation. In this sector, some parts help the character to be created. They are-
Story: first a story must be made or created where 3D characters will be prepared for the. Without a story, it is completely impossible to build an animated character as well as a plot.
Script: then a script must be written according to the story so that the character will be specified accordingly.
Storyboarding: storyboard is just like the comic images you have read probably in your childhood. In this part, characters are drawn according to the story or plot.
Production
This is the part of the production. In this part, characters are modeled or put in a shape just like real life. They are created in such a way so that they can be shown how they will look on every side. Imagine if you design a product in 3D for example a chair then it will be quite easier for someone to look at it just by moving the picture. Or it can be an image of Mickey Mouse sitting on his sofa at home & if this image is created in 3D then it will be quite easier for a viewer to get a clear idea. All these works of production are done following some steps.
Layout: in this step, the proxy model of the character is put in the 3D layout such as environment, texture, or shape, and many more.
Modeling: in this step, the character is developed into a geometric surface. This is usually done using specialized 3D software such as 3Ds MAX or Maya.
Texturing: in this process, the creation & application of textures like surface properties & colors to a 3D model is done. It is called 3D texturing.
Rigging: in this process, a bone structure is placed into the 3D object, so that it can be moved by the animators as quickly as possible.
Animation: in the animation stage the charactersor the 3D objects are created. This step is the most crucial and time-consuming part of the production process.
VFX: in this step, the 3D animated shots are composited with real footage.
Post-production
After all the works of Preproduction & Production then comes the Post-Production for the final touches to make it look professional & well-polished.
The post-production work for 3D animation includes-
Compositing: in this part, all the layers which have been rendered earlier are put together again in compositing. 
2D VFX: in a 2D environment, some visual effects like raindrops, dust, sparks can be easily achieved.
Color correction: this part is also known as color grading or color correction. In this step, the whole project looks more consistent.
3D animation is a world full of creativity where everything looks quite lively if any project is done with the details. It has brought a new world before us. If you ever watch an animated movie like Up, Frozen, or Kung Fu Panda then you will have a clear idea about the revolution that has begun because of 3D animation.