If you are in the programming sector, you must have heard the name python. Python language is one of the most
widely
used programming languages in the world. You can have a very successful career path as a python developer. Job seekers who
are skilled
in python coding are high in demand in the job market. This is simple and easy to learn. It has gained popularity
immensely
over the years. Due to its diverse usage, flexibility, and dynamism across industries.
It is safe to say that python career opportunities have been booming at a tremendous scale. So if you
are interested
in this sector python training can be the solution. After getting trained you can
easily
get a job in IT companies.
As mentioned, python is a programming language. It is most
commonly
used to create web-based software. The Django framework is very popular. Python scripts are also
widely
used in various automation software development.
It is also used in machine learning, natural language processing, web crawler creation and data analysis
. That's why many
IT training centers
encourage Python for beginners.
What jobs can you get with Python?
Today, companies all around the world are on the hunt for skilled professionals.  IT companies are actively looking employees are excellent in python language.
If you are thinking of building up your career in the programming sector then there is undoubtedly a great career option for you. To learn python, you may work as-
Software Developer
Data Scientist
Data Analyst
Research Analyst
Python Developer
Software Engineer
Product Manager
Financial Advisor
Machine learning engineer
Quality Assurance Engineer
There are various types of jobs available if you do Python training courses. As mentioned, these are a few notable careers that are perfect for job applicants with Python for beginners.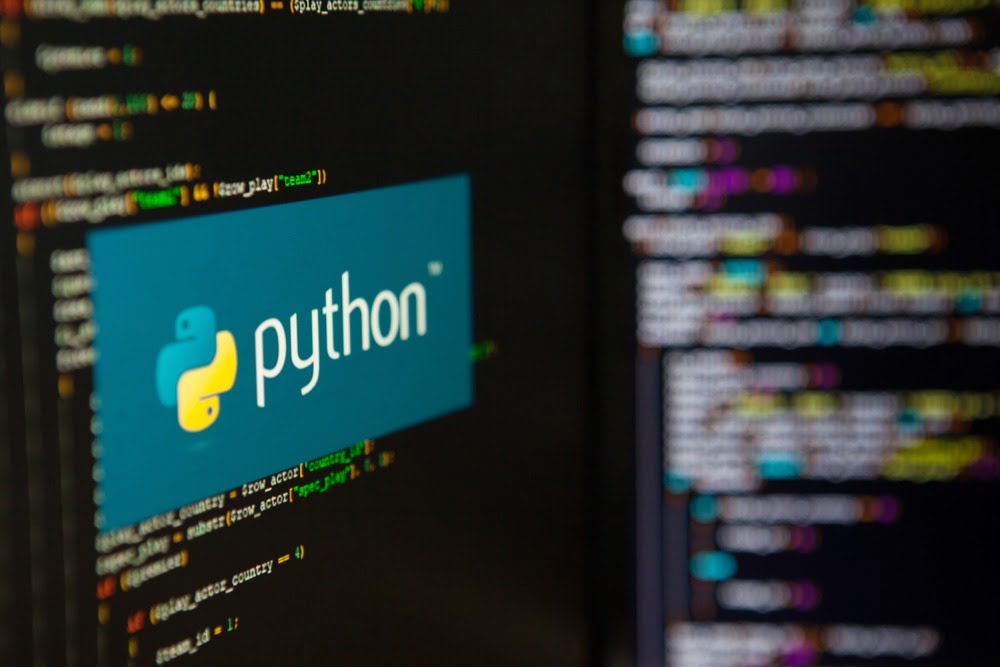 How much does a python programmer make?
According to Indeed, Python is the second best-paid programming language. A python programmer can earn an average of $110,840 per year in the USA. There is also huge demand in Bangladesh. A python developer earns an average of 3,14,400 taka per year in Bangladesh. Thus, land in high paying jobs easily with excellent  programming skills.
How to acquire skills in python?
Learning python is easy to learn for beginners but it is also difficult to master. You can choose Python online course certification. Courses on this topic are running in various IT institutes of the country. There are opportunities to do courses online as well. You will get plenty of free online courses, video tips and other interactive resources. So, it is absolutely possible to learn Python for beginners or Python by yourself. If you are good at Python, you will certainly be able to make a bright future. So, make yourself a Python professional according to the demand of industries.
Last words
Python career opportunities are booming in the programming industry and will continue to grow in the future. As a high-demand programming language, it is generating new career opportunities in various sectors, especially for python programmers. The python training course will help you build a promising and exciting career if you select any niche as a career in the Python language. The career opportunities for Python programmers discussed in this blog are just a few of many available in the job market. Remember, you can build up an impressive career and switch to this profile without a degree. So, why are you late? It is time to decide.